Contact Me
Yes, I do…
Let´s get in touch.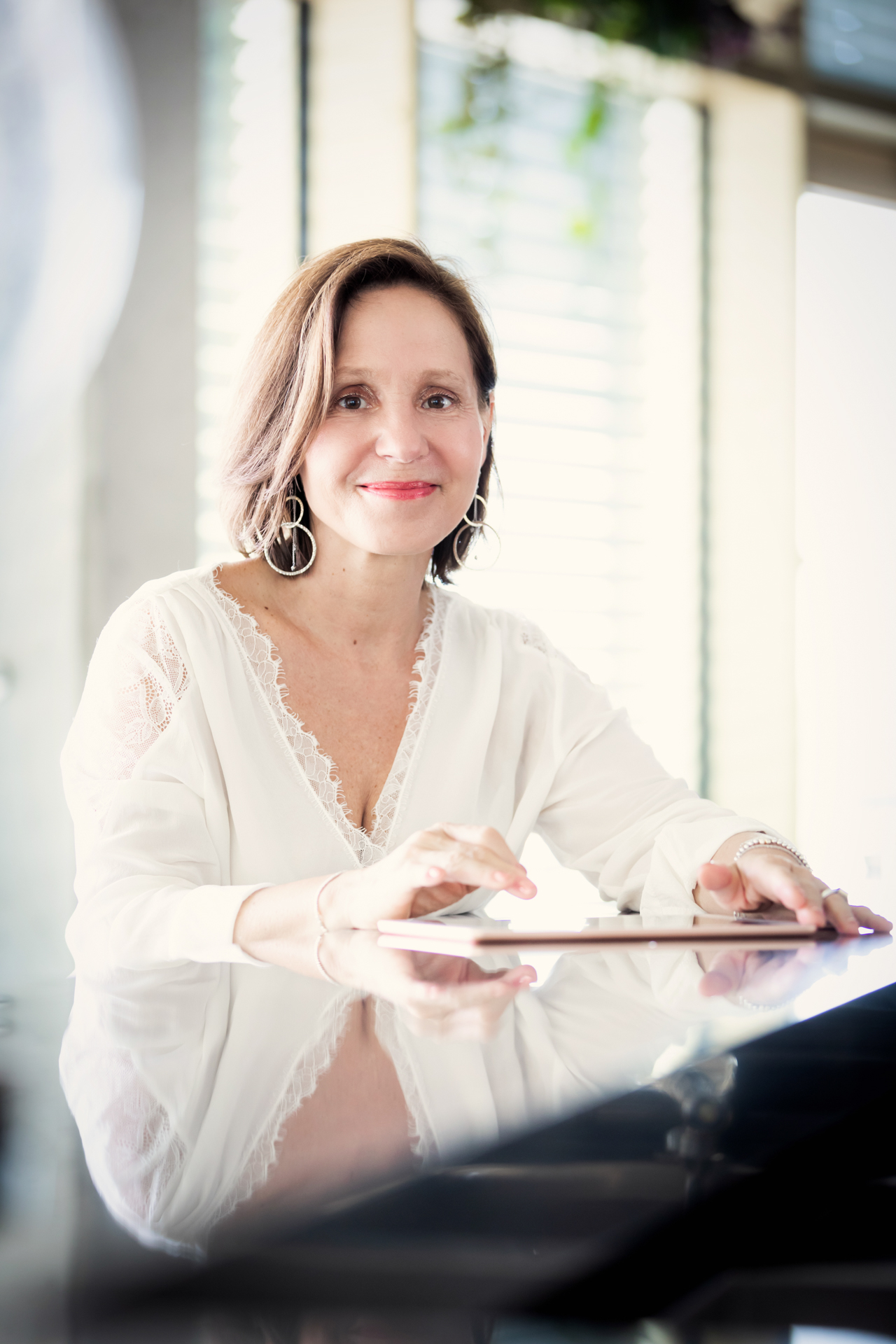 What happens after getting in contact with you?
After receiving your request by email, you will receive a booking link from me to arrange a personal call with me. Here you can easily choose your desired date and book your first free preliminary talk with me. The conversation takes place in a protected online meeting room via zoom. You will receive the link with the confirmation of your booked appointment.
Why a personal call?
It is very important to me to be able to offer you the right, customized offer. Therefore we talk to each other, because I want to know where you are at right now and what exactly is your challenge and where your wishes are. We'll see each other face to face and get to know each other. So you get anything you need to decide whether you would like me to support you and I can make you a perfect offer for your specific life situation.
What can I expect?
You can expect a customized offer, matched to your needs, as well as a professional tutor and driving force, with just the right pinch of humor and a lot of experience at your side.
Where am I getting my personal documents from?
After our interview you will receive a customized offer as well as the associated links and documents by e-mail for review and signing.
How does our mentoring / coaching work?
We meet online via Zoom in our mentoring sessions. You will receive a link from me before our coaching session, which will automatically lead you to our virtual meeting room, where we can see and hear each other.
It's Going to be Perfect!
Let's Plan Your
Transformation.