Everything's
possible
Born to be wild
What if…
all your dreams come true?
We only look at you.
The focus is only on you. Your wishes. Your potential.
We work on your mission.
Your true essence is highly important for your life vision. Your life path. Your calling.
If you are an entrepreneur, we look at your business.
Your inner essence, your energy, leads your heart business. No ifs and buts. We develop your vision or relaunch – whatever you need. Do you want to take your business to the next level? Work online? I'm with you – step by step. Together we shed light on the dark.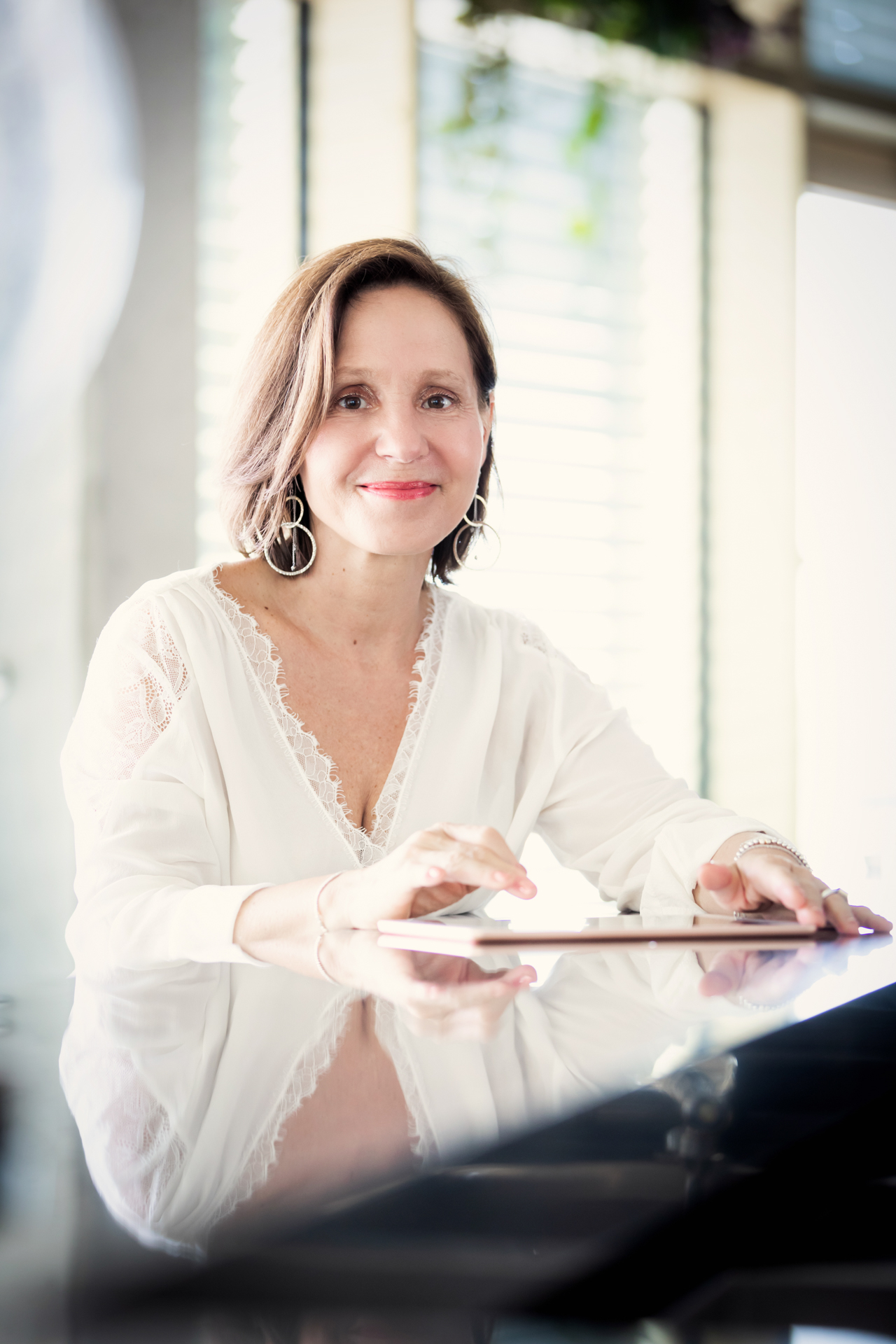 Mindful professionalism and absolute discretion.
Absolute confidentiality and professionalism in dealing with your data is very important to me personally. Your data will be treated with absolute privacy, far more than GDPR requires.
Find your Vision and come to action.
Looking outside the box? Bringing crazy ideas into reality? The Sky is the limit! Let us find your live vision together – and make the first action steps.
High expertise and many years of experience
My profound and wide trainings and education in more than 10 years and even more my many years of experience in dealing with people in different cultures and in project management in the corporate environment, support you and your issues in many ways.
Respect, clarity and structure.
The most important thing for me is my open, loving attitude. To me and to you. Diamond-sharp clarity and structuring your creative process support you on your path.
feminine intuition and energy
My intense intuition and high vibration energy show you the feminine way in your own clarity; playful and easy. Connected.
1:1 Life Coaching
Wild Heart I Free Soul Program
for you
individually
creative
intense
online & offline
secured coaching-platform
vision creation
transformation
action steps
1:1 Business Mentoring
SoulFlow Business Program
you as a female entrepreneur
your business
soul plan(ning)
creation
visionary
secure coaching platform
online & offline
transformation
Group-Coaching
Feminine Essence
1 year
small, private group
24/7 support
live calls
webinars
1:1 Couples-Coaching
Connection instead of relationship
for you individually & as a couple
intensive
online & offline
secured coaching platform
vision creation
24/7 support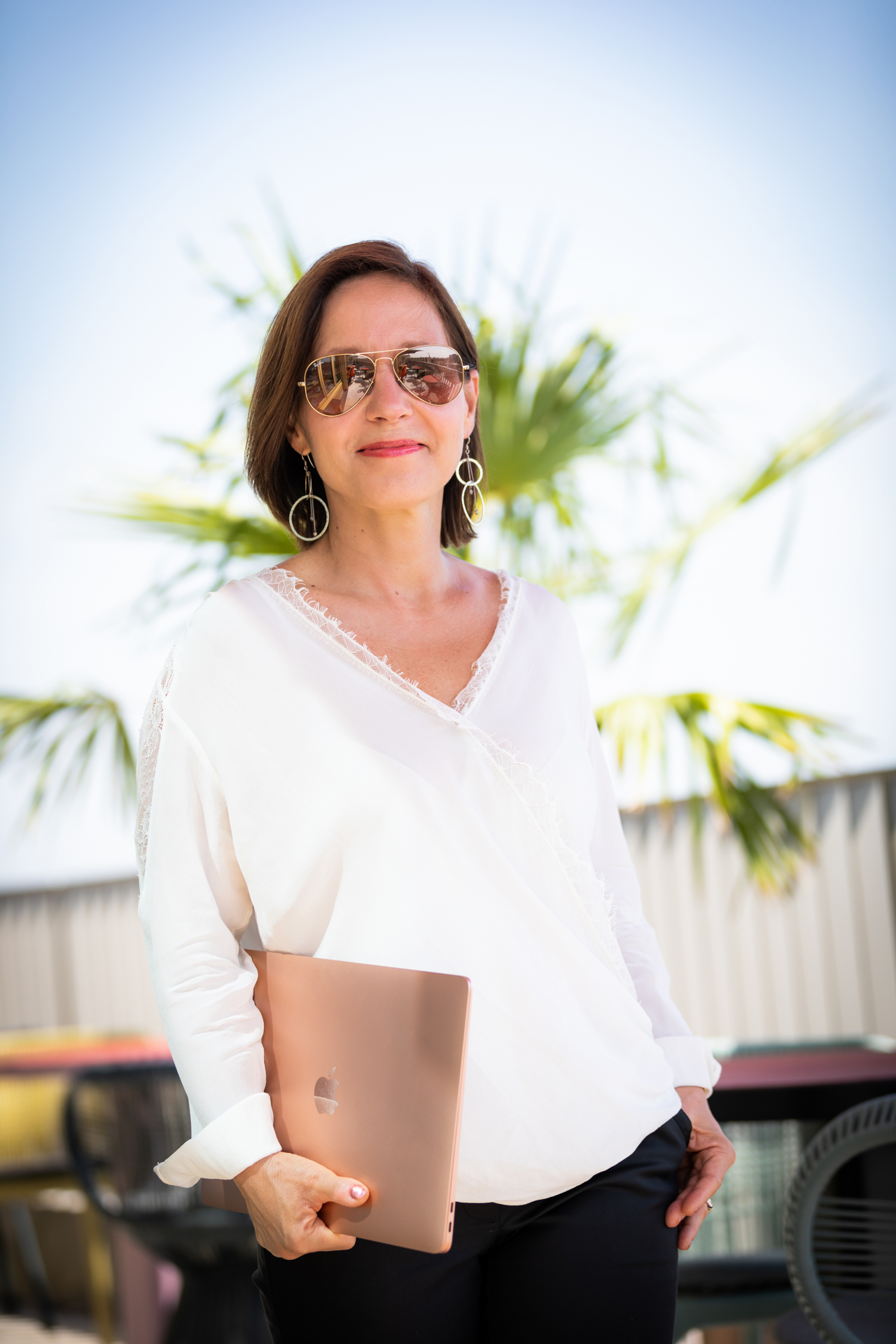 Hi!
I'm Christine…
… All my life I have always been pretty "colorful", full of creative ideas and visions.
And that's exactly what I'm doing now: I accompany courageous women on their way. In their wild colors. In their self-determined, free life. In their love for life.
And in your own business.
What if, you could
easily…
discover your wishes
overcome your inner resistance
create your vision
find your calling
build your own business
feel yourself again
redescover your feminity
dive deep into your essence
lift your business into the next level
Clarity
Respect
Honesty
Freedom
Creativity
Love of life
Structure
Mindfulness
Commitment
Trust
Courage
Transparency
Owned practice for
Psychotherapy,
Mental Training, Coaching,
Workshops & Seminars
since 2010
Systemic Coach
Intercultural Coach
Business Coach
Leadership Coach
Couples Therapist
Psychotherapist (HPG)
Trauma therapist
Yoga therapist
Aromatherapist
Dipl.-Kauffrau  (HR/Management/Organisation)
International Business Development / Asia-Pacific
29 years of experience in
the free economy in
several big corporations
16 years of experience in Asia
Lecturer for International Management, Strategic and Operational Business, Media, Brand and Eventmanagement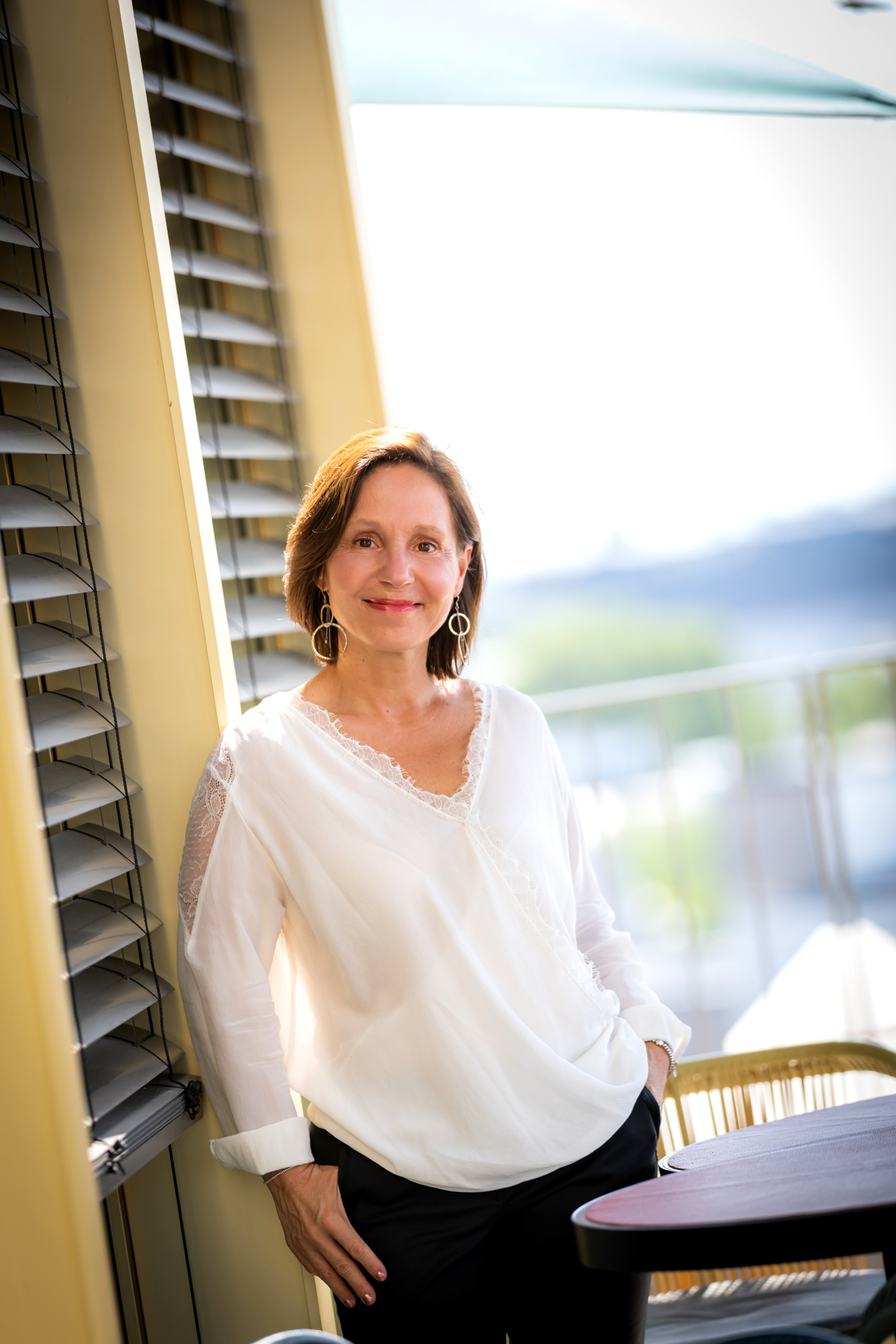 Together we can
create your life
vision and make you shine bright like a
diamond.
Are you right with me?
Listen to your gut feelings first. And then: Do you really want to change something? Do you want to get deeply into it? Into you? Do you want a real, life-changing… transformation? Really?
Yes, I'm the one for you
And now: Listen to your gut again.
If it's all good, contact me:
You are welcome to join my community and get to know me.
If you would like to read from me, sign up for my SoulFlowLetter.
Or book a date for a personal call with me.
I'll be happy to meet you!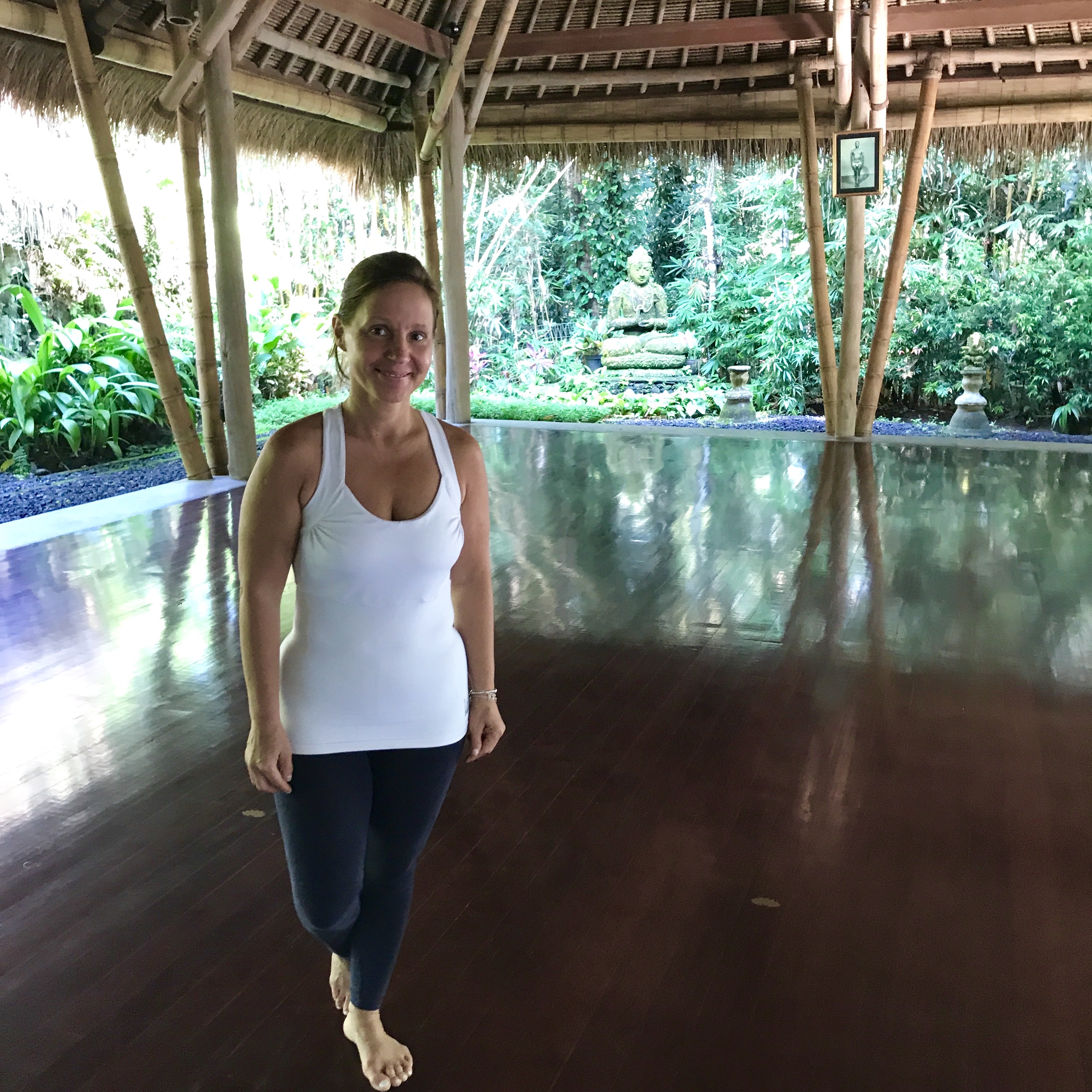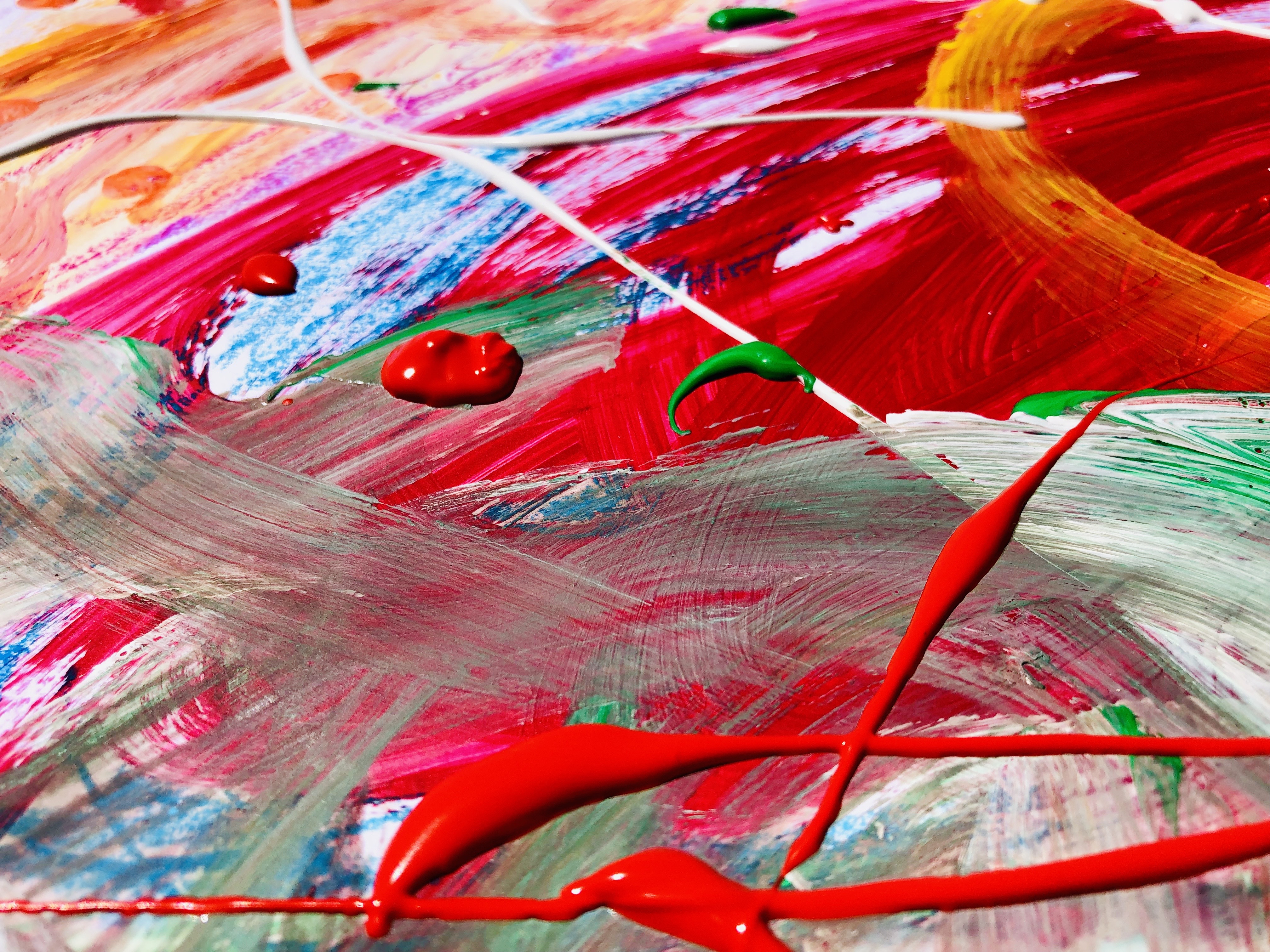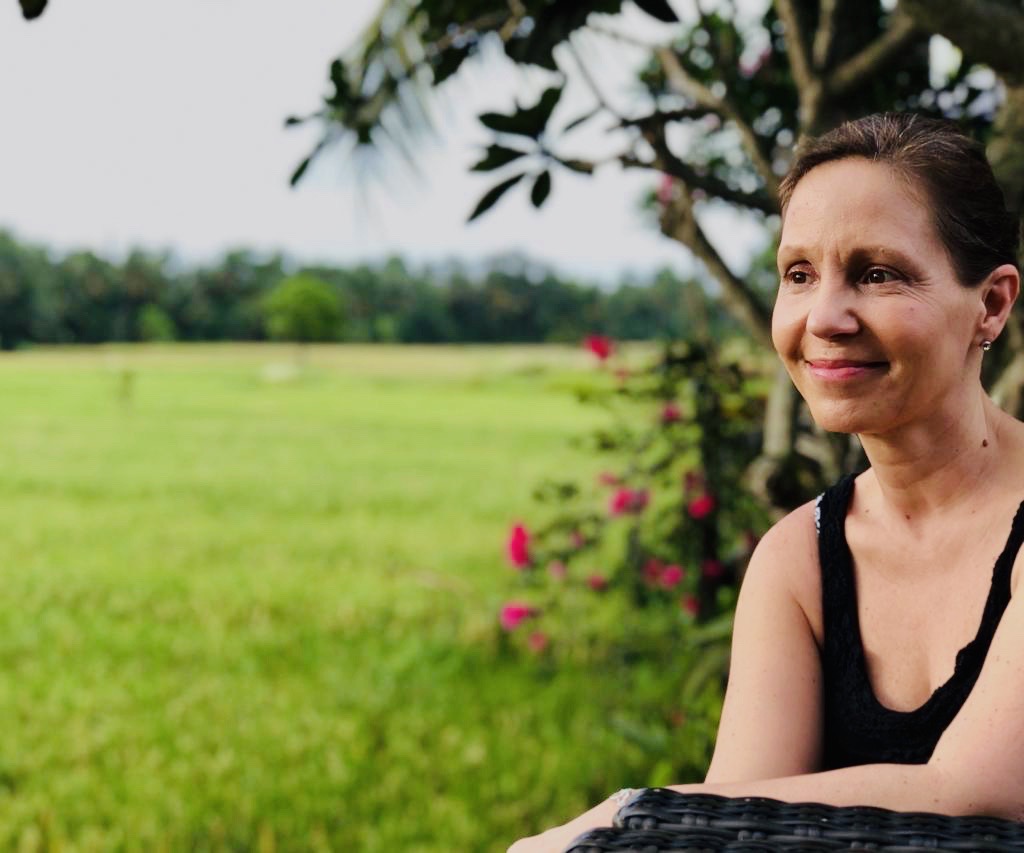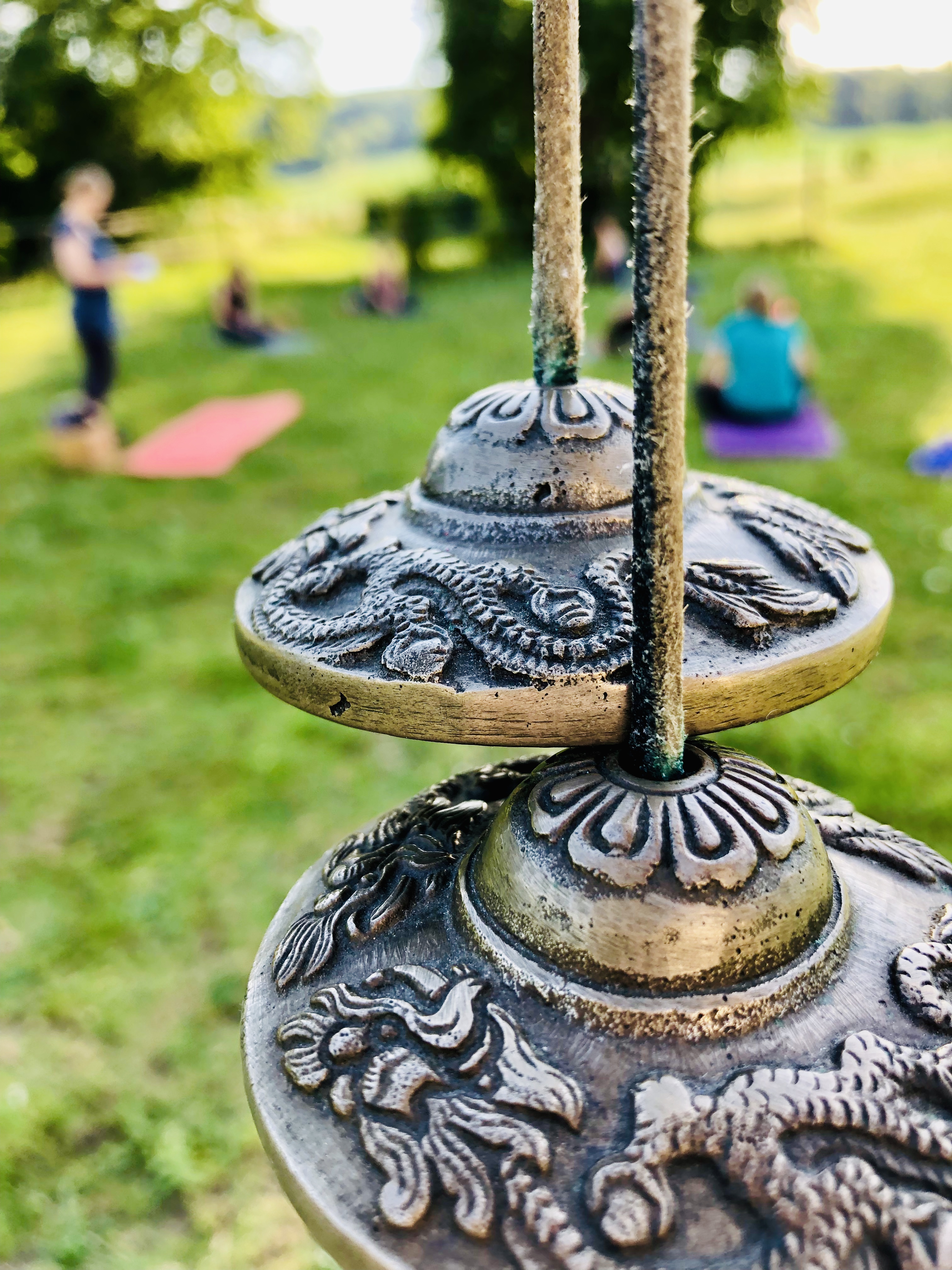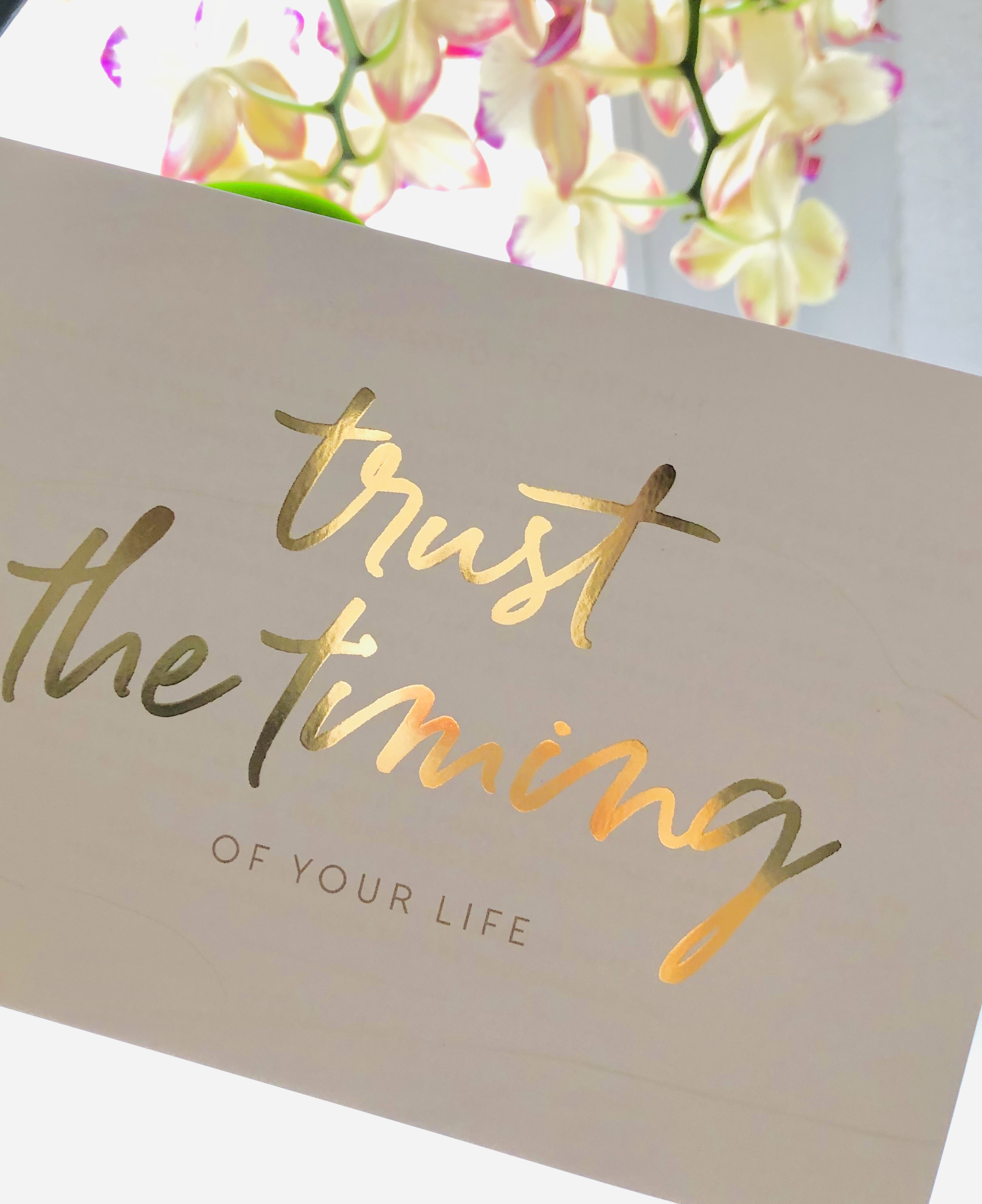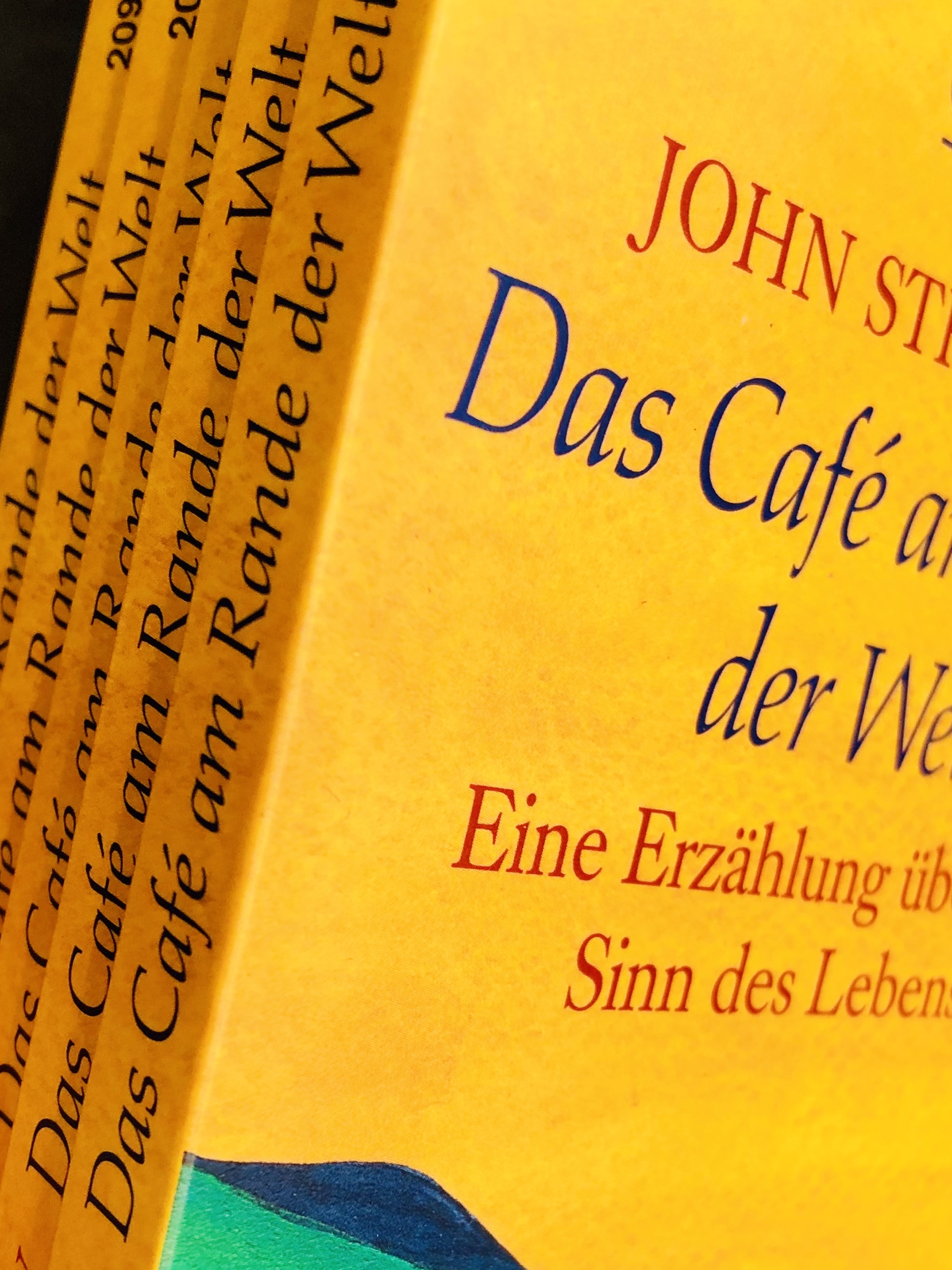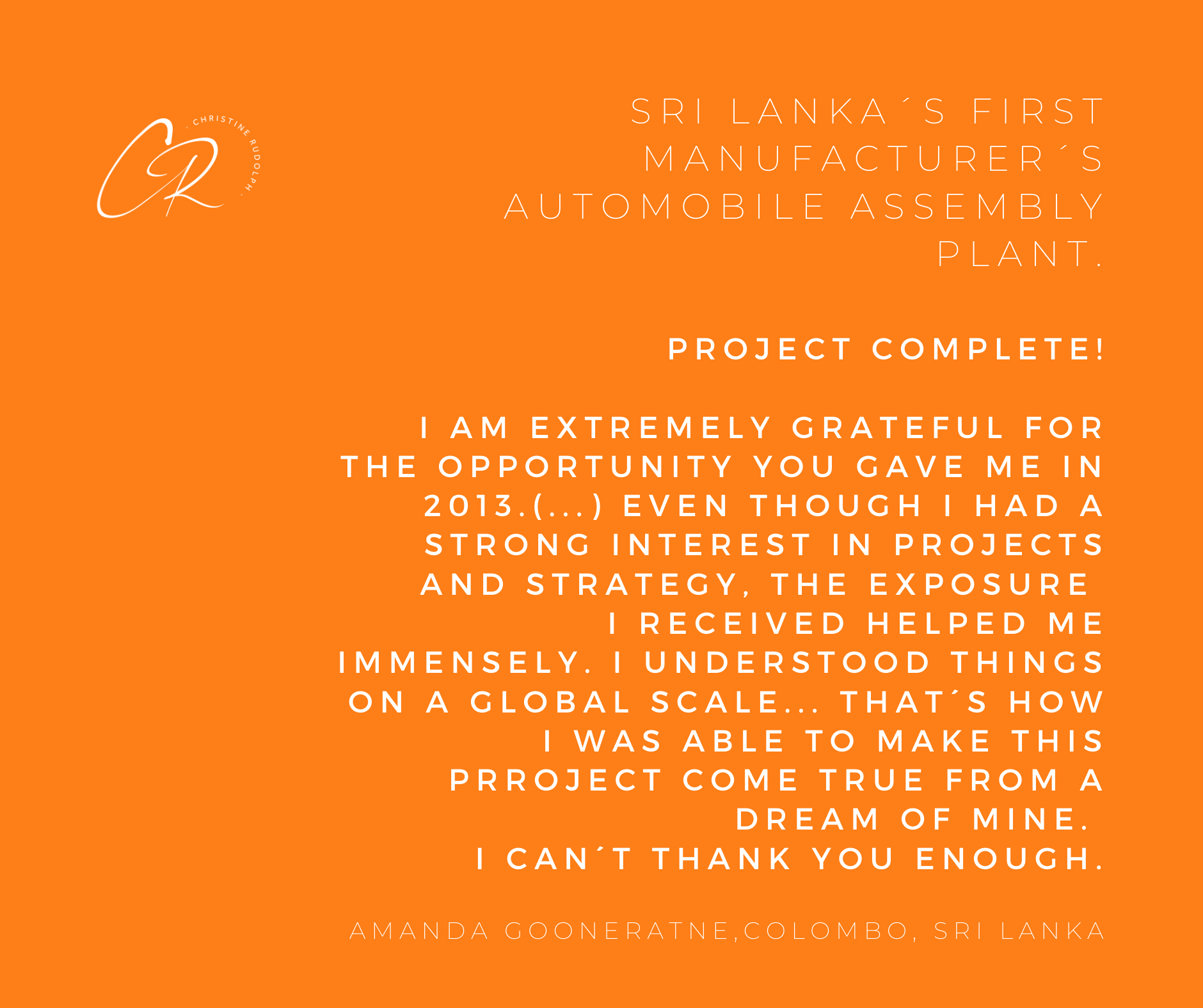 "I am extremely grateful for the opportunity… Even though I had a strong interest in projects and strategy, the exposure I received helped me immensely… I can't thank you enough."
COO I Sri Lanka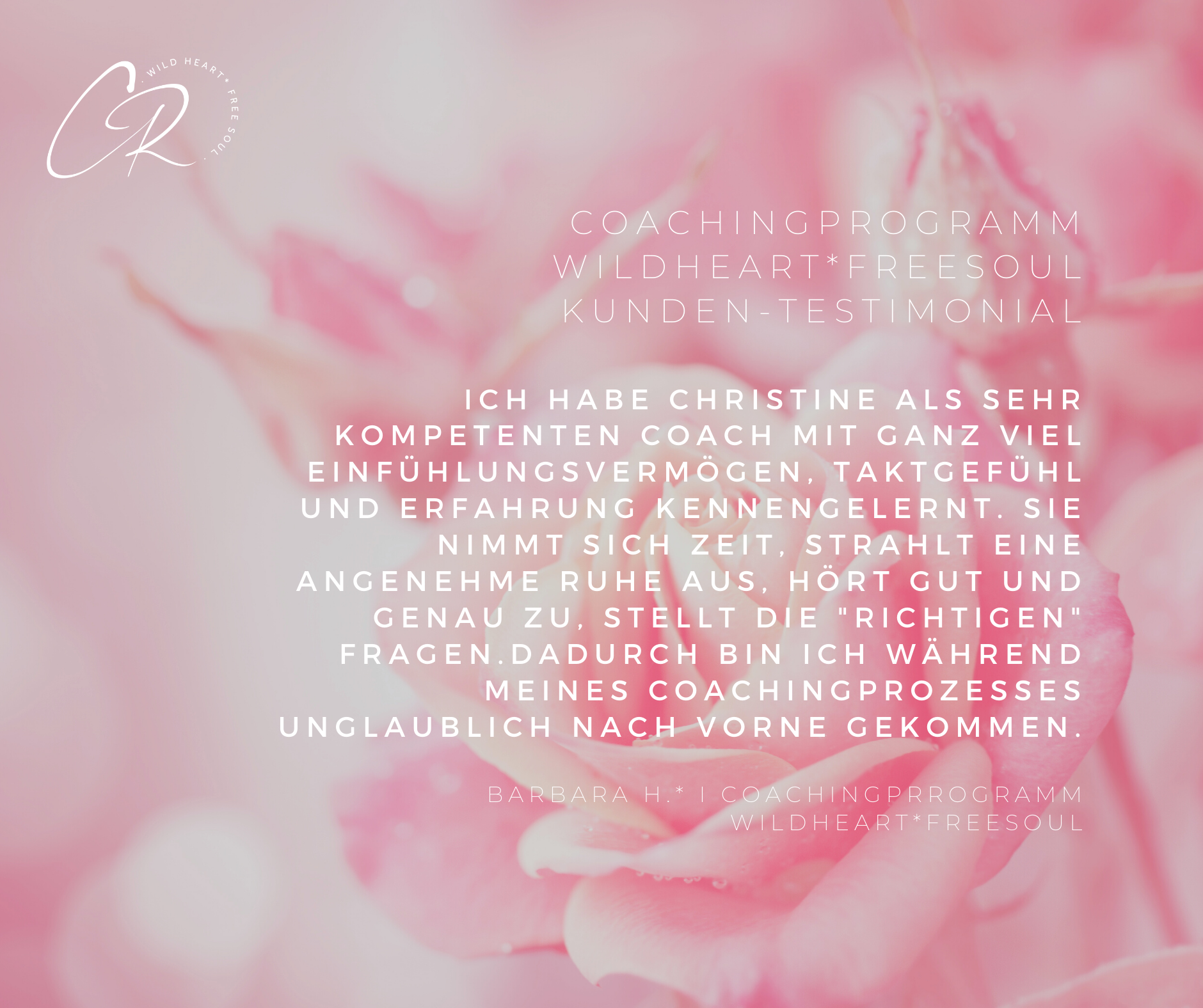 "I met Christine as a very competent coach with a lot of empathy, tact and experience. She takes her time, exudes a pleasant calmness, listens well and carefully, asks the "right "questions. During my coaching I made some real progress."
Barbara H. | client | WildHeart*FreeSoul coachingprogram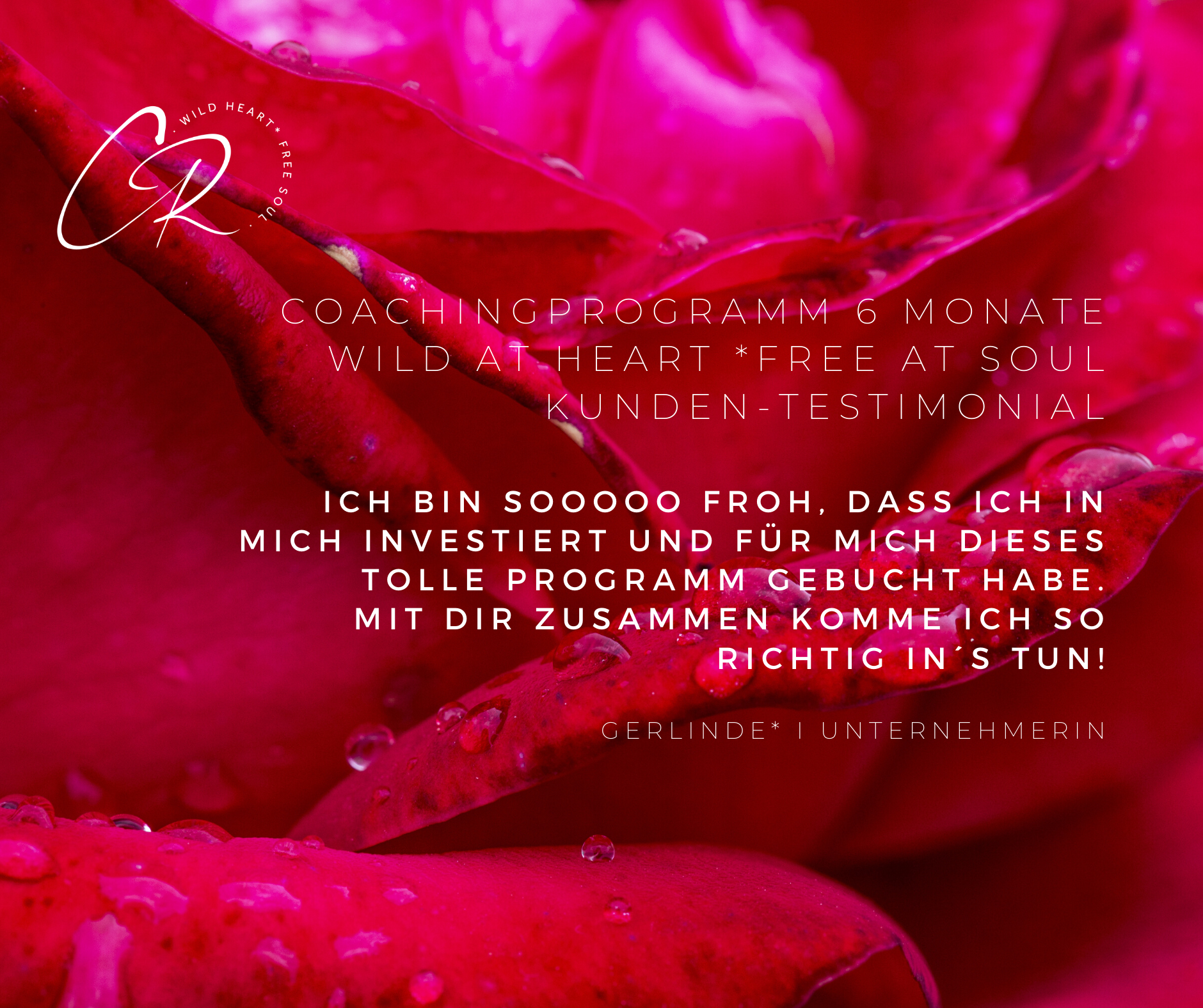 "I am sooo glad that I invested in myself and booked this great program for myself. Together with you I really get going!"
Gerlinde S. | Client | 6-month-coachingprogram WildHeart*FreeSoul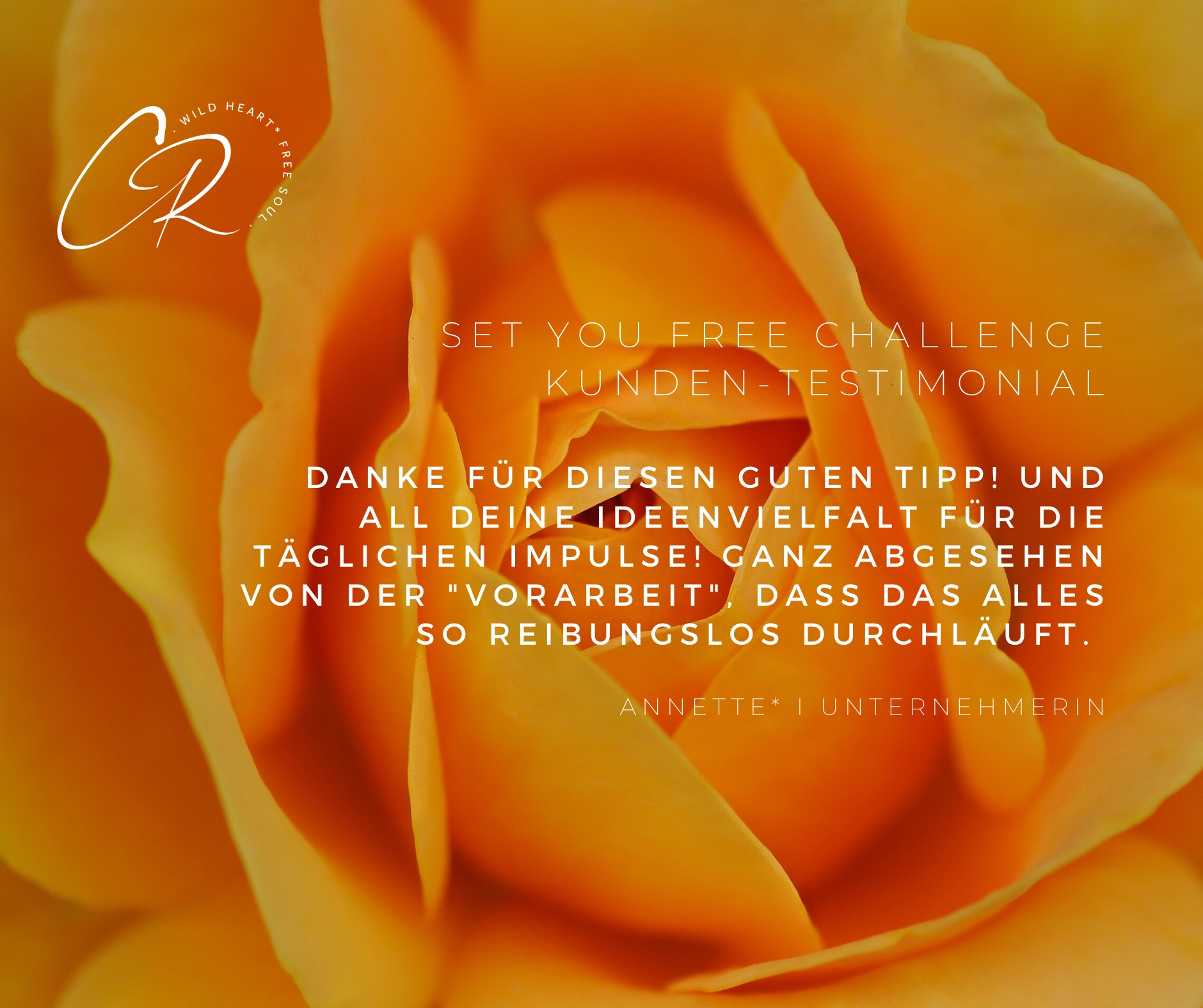 "Thanks for this great tip! And all your variety of ideas for the daily impulses! Quite apart from the "groundwork" that everything runs so smoothly."
Annette B. | client | Set you FREE Challenge
It's Going to be Perfect!
Let's Plan Your
transformation.