Sense Rich. Sensitive. Personal.
Often 45+ or even a little later … at some point it comes:
the time of upheaval – without warning.
A huge crack. The trigger may be the relationship that breaks up. Or the senselessness of daily routines. A diagnosis that comes unprepared.
A major crash. Somehow. Seemingly out of nowhere.
One's own feeling: trapped in structures, wanting to get out of them but feeling unable to – a standstill situation.
Overhearing one's body, always "on the go" – we are all familiar with the hustle mode – and the consequences are immense.
Burnout is just one of them.
Aliveness and sensitivity – healthy being on all levels – a completely different approach, for each individual, for couples and for organisations.
My offer:
Individual accompaniment in challenging and personal times of upheaval.
I am very much looking forward to getting to know you!
With Heart and Soul
Personal ( journey ) Companion
for sensitive people in times of radical change
Burn-out, Stress, Trauma & Couple Coaching
I accompany you on your way if you are close to or already in the middle of a burnout or if you want to prevent one. My approach to therapeutic coaching is very holistic and consists of various elements of psychotherapy and trauma therapy, but also interwoven with Far Eastern elements of stress reduction and balancing the autonomic nervous system, vision work and coaching elements. Above all, however, I am present with your concerns.
As a couple we look at the different elements in your connection, playfully enter into communication where there may have been barriers before. We illuminate your trigger points and look at your wishes – individually and as a couple.
Sensitive Leadership and Communication Mentoring
In a rapidly changing, highly agile world (VUCA), holistic leadership competences and multidimensional approaches are in demand, which see and appreciate people with all their facets. Whether entrepreneurs, managers or organisations: Personal responsibility, self-leadership, sensitivity, appreciation, respect, interculturality and cosmopolitan communication are the foundations for the future.
Whether 1:1 or in workshop format – I look forward to your enquiry.
Business and Intercultural Coaching Asia
Entrepreneurs and organisations often look at old and grown structures. Which no longer fit. What should an entrepreneur be like, what values does an organisation represent? Is the culture of fear present? Many questions move us. Entrepreneurs need their very own authenticity; an organisation is like a living being. This is exactly what makes our joint work exciting!
Learning from Asia? Or even prepare your own brand entry in Asia? From my 20 years of expertise, I accompany entrepreneurs and organisations in business development with and in Asia.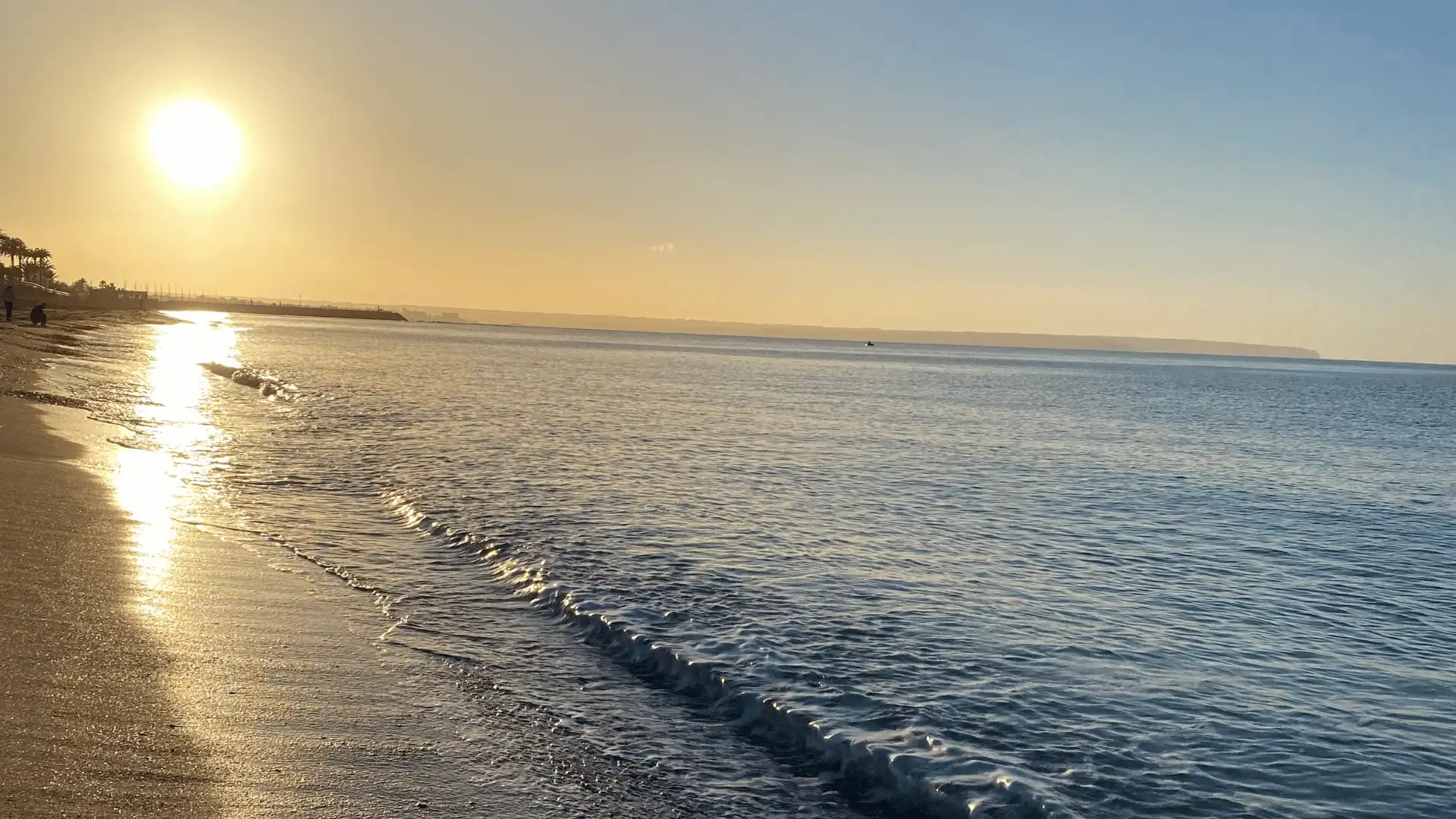 Personal and individual accompaniment in rough times.
Holistic. Individual. Clear.
In a personal atmosphere, here with me "offline" on the beautiful island of light: Mallorca – or in the magical atmosphere of Marrakech – and for preparation and follow-up online – we create a personal space for topics, relaxed encounters as well as creative solutions. Time of upheaval is always a time of inner retreat, of one's own change. Often, not always, from the position of burnout, one's own issues emerge. A partnership that was believed to be solid breaks up, the job is no longer the calling, body and mind are tired.
Where do you go from here?
I accompany people like you on exactly this, their own, path.
A warm welcome.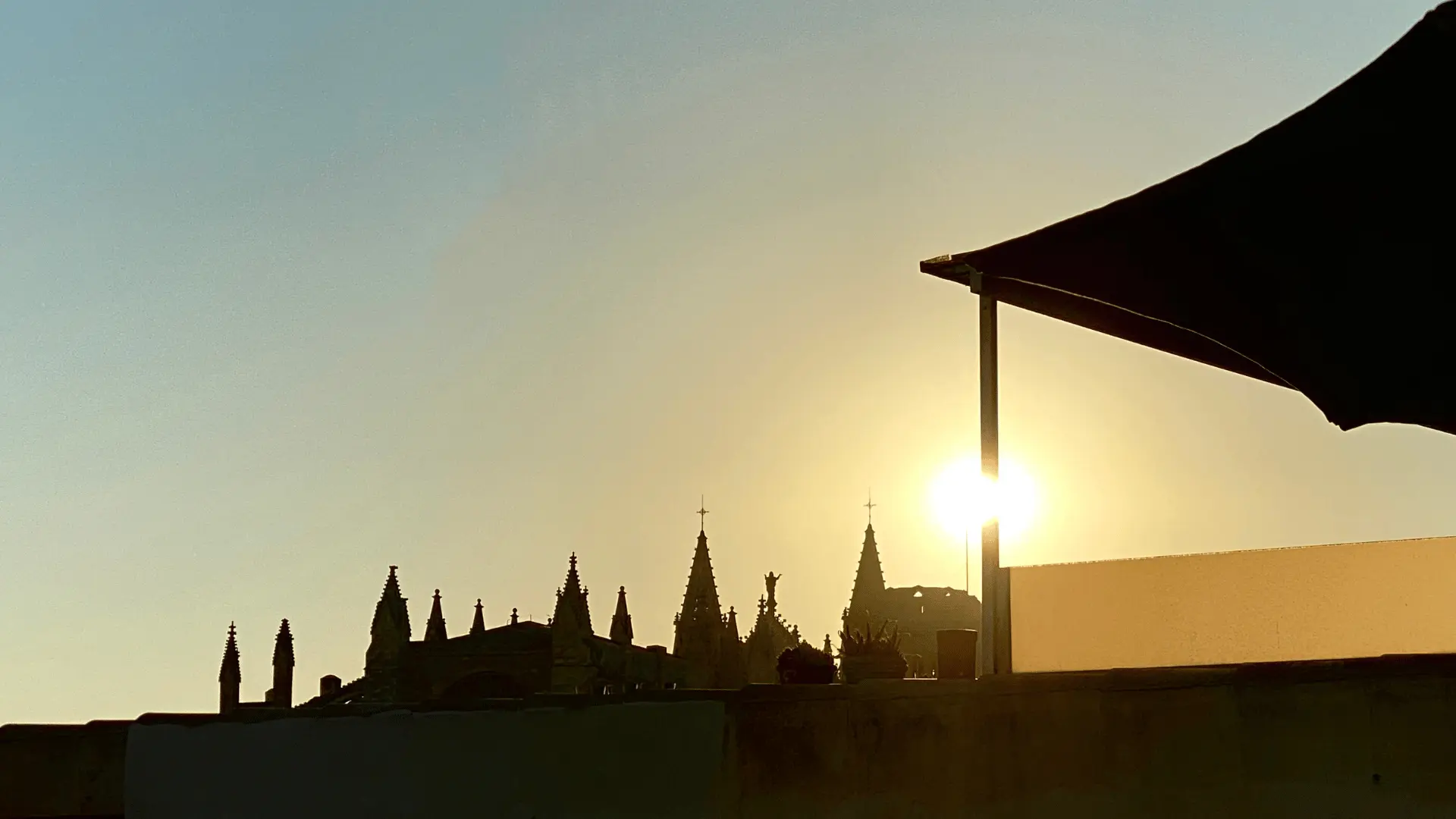 Functioning
is a long way from being healthy.

Back to the Basics:
Barefoot in the sand.
With your feet on the ground. Even better: barefoot in the sand. On the dewy meadow. Perceiving with all senses. Sensory realm.
For us as human beings: essential.
Our senses ground us, bring us (back) to the here and now. We recover through perception. Our body is our compass.
The online world has made many things easier. But many things have not. This includes human, real connections and a healthy, connected way of life.
"Functioning" in "systems and structures" destroys our connection to ourselves, to our nature, our perception, our connections. To our life.
Meaningful He-Living with heart and soul. Very simple – very difficult. That's what it's all about.
Whether it is mentoring, vision coaching or therapeutic coaching – my approach is holistic and fed by different methods of trauma psychotherapy, the systemic approach, creative vision and communication work, different Far Eastern methods such as yoga, Ayurveda, Ikigai and Kintsugi, creative coaching and also body therapeutic methods.
Intuition, creativity and inner impulses are the most effective qualities that develop people into real (own) leaders, without stress or burnout.
From the inside to the outside.
Growth
in life takes place through upheavals.

ATTENTIVE PROFESSIONALISM AND UTMOST CONFIDENTIALITY
Absolute confidentiality and professionalism in dealing with your data is very important to me personally. Your data will be treated with the utmost discretion, far more than is required by data protection laws.
COURAGEOUS VISION QUEST AND REALISABLE STEPS
Thinking outside the box? Bringing crazy ideas to reality? The sky has no limit! I will join you on your search for your life's visions – with the first steps towards realisation.
BUNDLED COMPETENCE AND LONG-TERM EXPERTISE
My in-depth and varied training and further education over more than 10 years and even more my many years of experience in dealing with people in different cultures as well as in project management in a corporate environment support you and your issues in many ways.
RESPECTFUL APPROACH, CLARITY AND STRUCTURE
The most important thing for me is my open, loving attitude. Towards myself, in my daily interaction and in my work with you. Diamond-sharp clarity and structuring in your creative process support your path.
FINE INTUITION AND FEMININE ENERGY
My intense intuition and high vibrational energy shows you your way into your own clarity; very playful and easy. Connected.
Creating life visions and
immerse upheavals in gold
Kintsugi is the Japanese art of being able to perceive cracks and fractures as one's own power and to "dip them in gold" in order to make them artfully visible as acquired wisdom and strength.
This fine process is what it is all about. It requires trust. Being able to open up.
We meet online for a personal conversation before a joint journey.
I am looking forward to it.
You need to  Feel it to heal it.

TheraCoaching I Since 2010 private consulting for psychotherapy, mental training, communication & coaching, workshops & seminars
Business I Brand & Communication Coach
Yoga Practitioner, Teacher and Therapist
Graduate in Business Administration (HR/Management/Organisation)
International business development in Asia
29 years of experience in the corporate world in several international large corporations
16 years of Experience in Asia (South East Asia & Pacific, India, South Asia, China, Far East)
"I am extremely grateful for the opportunity… Even though I had a strong interest in projects and strategy, the exposure I received helped me immensely… I can't thank you enough."
"Ich bin sooo froh, daß ich in mich investiert und für mich dieses tolle Programm gebucht habe. Mit Dir zusammen komme ich so richtig ins Tun!"
"Danke für diesen guten Tipp! Und all Deine Ideenvielfalt für die täglichen Impulse! Ganz abgesehen von der "Vorarbeit", daß das alles so reibungslos durchläuft."
The masculine way as the only way isn't working. Let's dive into how feminine leadership might be the next revolution – not only for women!
It is a common belief that only when everything around us is just as we want it to be, then we accomplish peace, only then will we be at ease. We place a role in external things as if these were the engine that sets our life in motion. But the truth is that true peace comes from within.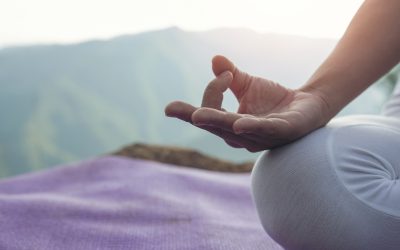 The term Monkey Mind comes from one of the Buddhist principles, defining it as a mind that is unsettled, restless, or uncontrolled. This constant activity in our minds can keep us from experiencing many situations with a healthy, relaxed approach....